FirstWeek vlog | @TheLightPhone II : Voice-To-Text👍 | 💿 @cinningbao @MTImmonsMusic | 📚 @jk_rowling 🎄, McEwan, PKD --- (11/12 FirstWeek FlipPh.one 2021 #arts)
or (higher quality - 13th Dec) on YouTube from Wednesday
0:00 "Yammering Introduction" (as one kind commenter said last month)
0:45 Voice-To-Text
2:30 Tech News: Meta
4:00 My Cultural Week: 💿: No !s, Empty Room
8:00 📚: The Christmas Pig 🇫🇷, On Chesil Beach, 3 Stigmata of Palmer Eldritch
12:45 final LightPhone next month in Yorkshire, then Punkt!
-
🔗
Light Phone Voice to Text instructions [link added just after publish]
-
Screen Time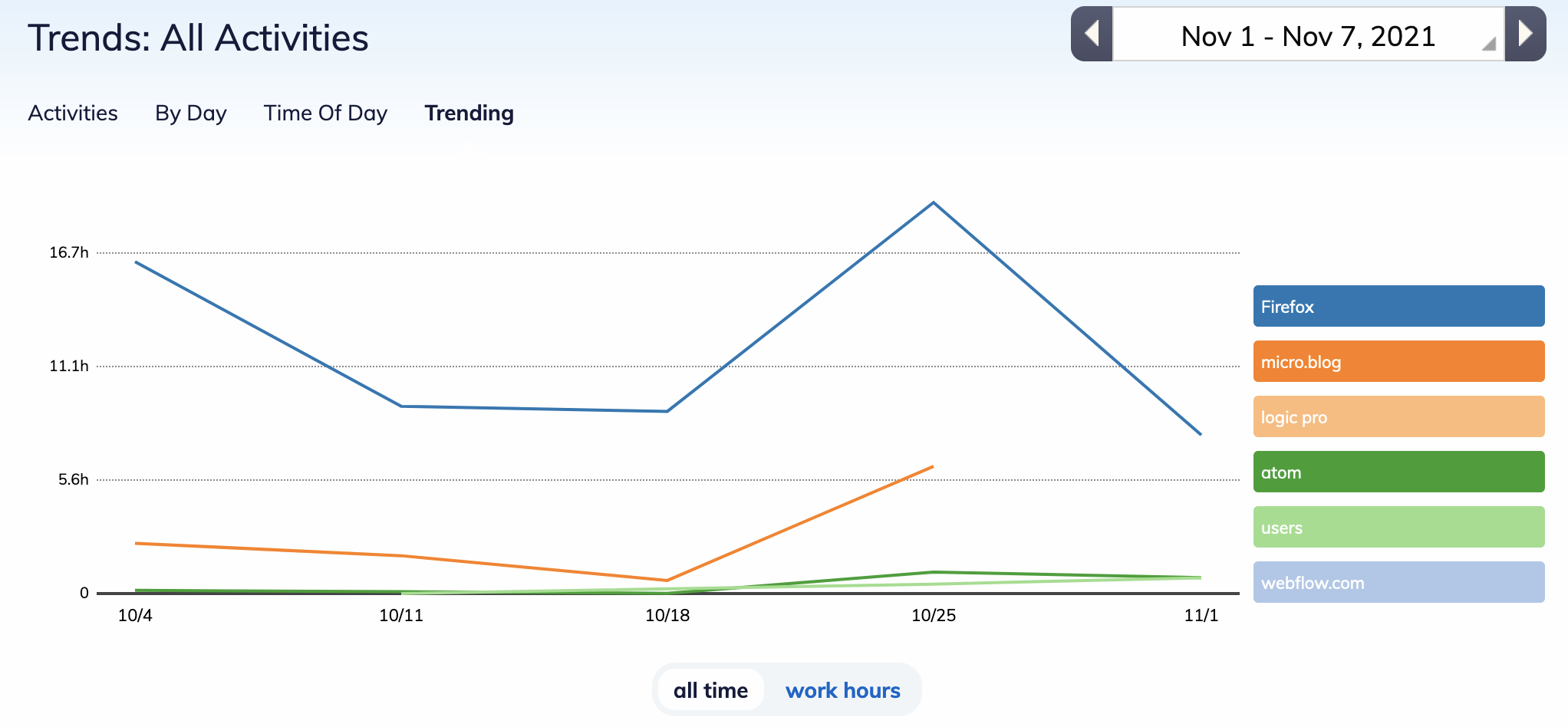 My Micro.blog usage was 0 last week!
Upgrading to MacOS 12: Monterey: hoping it solves annoying lingering Final Cut Pro notifications. And the fact that iPad ScreenTime is still not showing:
Hence, last few days are showing lower than should have been: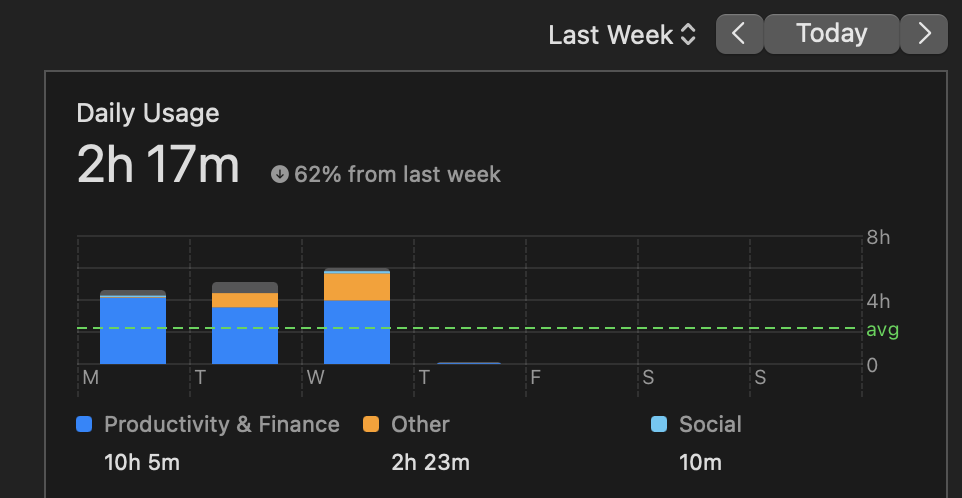 but I'm still confident it's lower than previous normal week: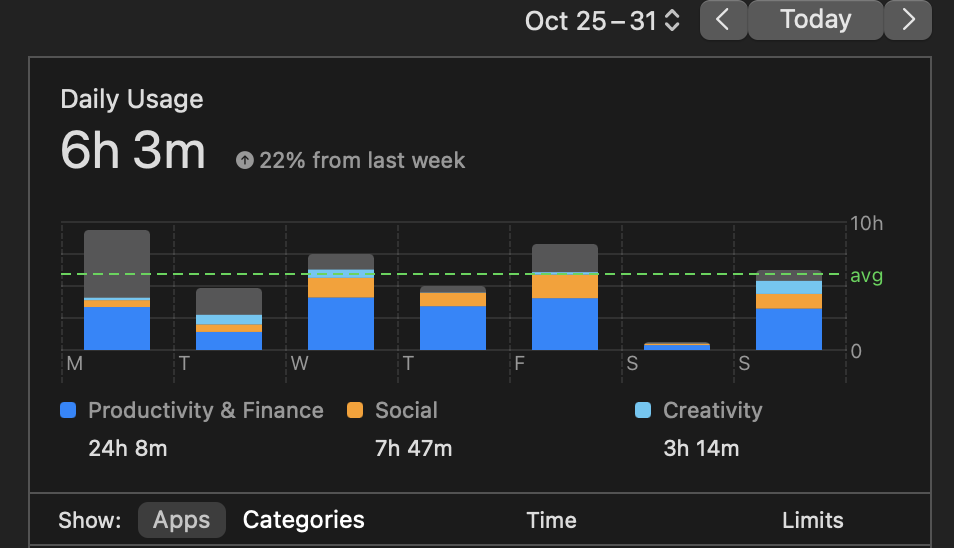 because iPhone has indeed been 0: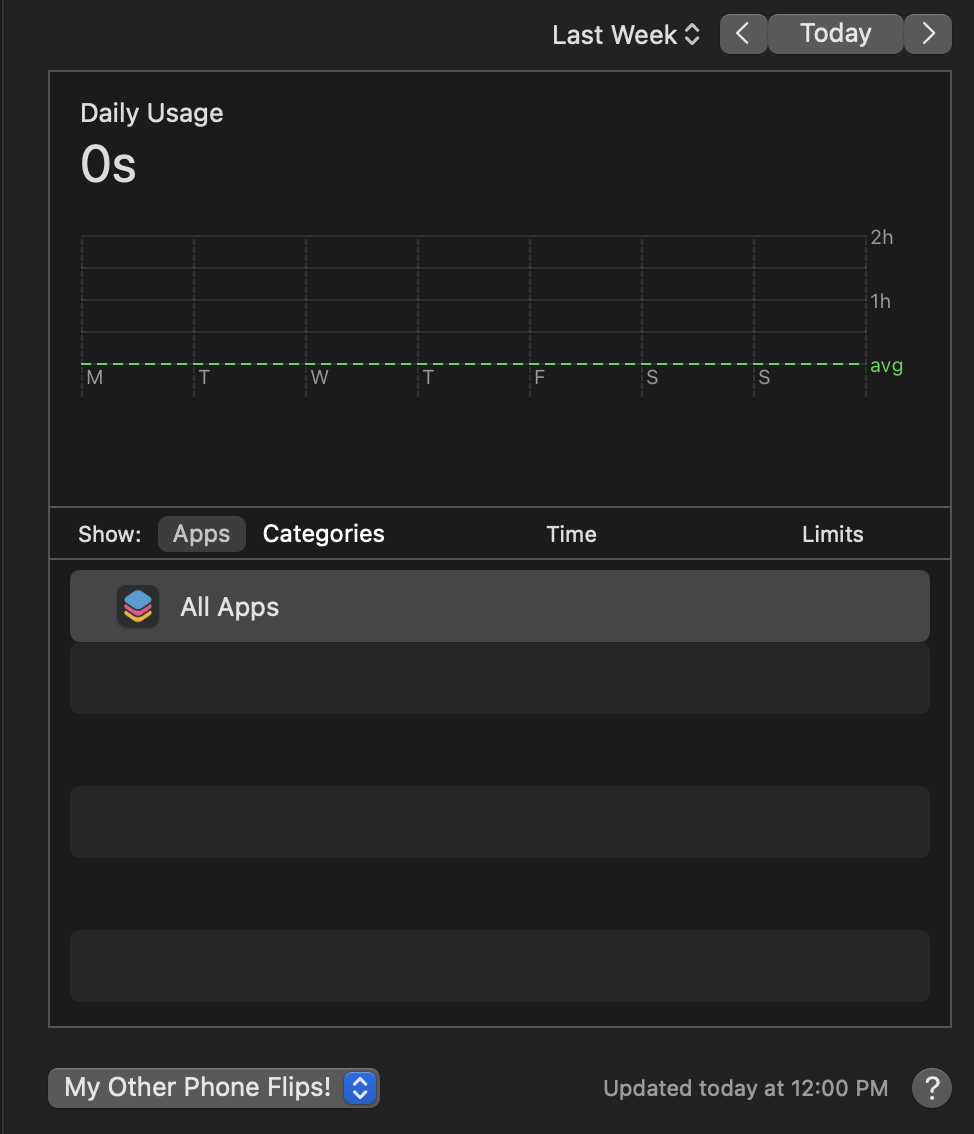 -
About
FlipPh.one to join me on a week-long smartphone detox this year. Next month: last chance to join me before I switch to Punkt MP02. You don't need to drop 300 bucks on a Light Phone II, but if you do you might find it easier: TheLightPhone.com.