How-to use Select Google Services like #YouTube & #Drive Without #Gmail | + Troll #Google with a @ProtonMail address instead! | #DivestGoogle #email #tech
If like me you want to divest surveillance capitalism like Google over the coming few years, but are also pragmatic about doing this gradually*, here's a neat one with Google.
Apparently there is a way to do this from scratch, but I'll assume like 90%+ email users you had a Gmail account and built rest of Google around it.
This is the key: Simply Delete your Gmail as a Service, according to Google's instructions "Delete a Service or Your Google Account"
It should look like: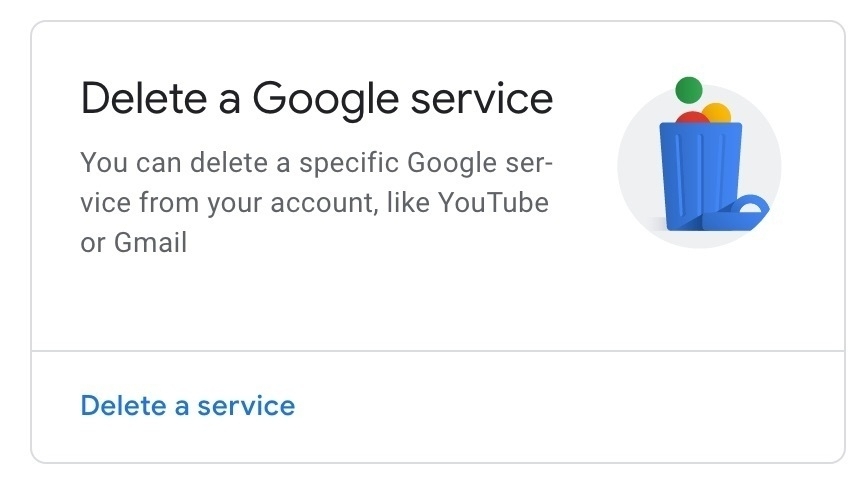 FlipPh.one.