Rethink. The Essence of a Rebrand
The company fka Publist recently got $1.5m in venture funding, and needed a big vision brand to fit:

Founder Will Haering has been a web design wonderkid for the past decade, so knows the trials & tribulations for web devs. As he wrote in his blog post announcing the company name change, the vision over many years is to fundamentally overhaul the way web devs make web apps, in the same way as Microsoft changed software and Apple changed mobile apps.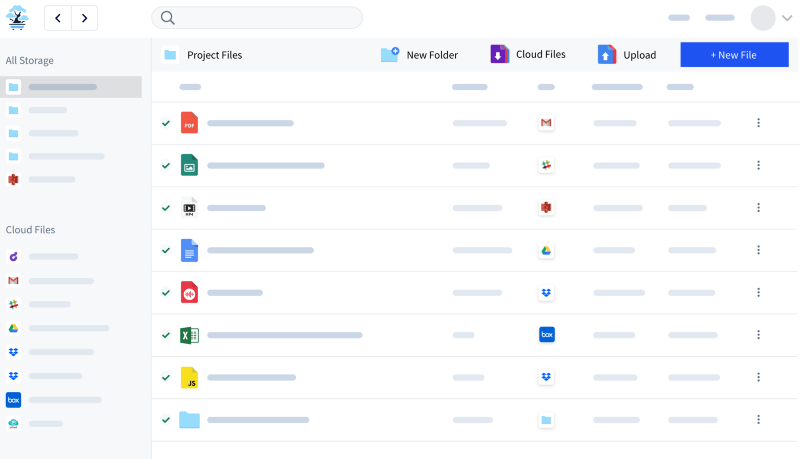 But how to square this years-long vision, with the day-to-day of serving the growing thousands of customers on their first product — a cloud storage aggregator fka Publist?
CMO Ben Chappell knew that Crystal specialises in core branding for tech startups, and had recently began helping more mature companies overhaul their brand, for example helping innovative non-profit SunshineEnterprises.com revamp that website to tell their sunny story more clearly.
With core branding, you are often competing between multiple audiences: internal & external, current & future.
Here were the options facing them:
1). Call the cloud storage product Rethink.
Pros: start building bigger brand. Cons: too generic a name to stand-out on search, poor feedback from current users.
2). Use previous niche branding: Rethink Publist or Rethink Cloudtree (a concept deriving from the wonderful logo of the product):
The folks at Rethink consulted Crystal, and this is what crystallised: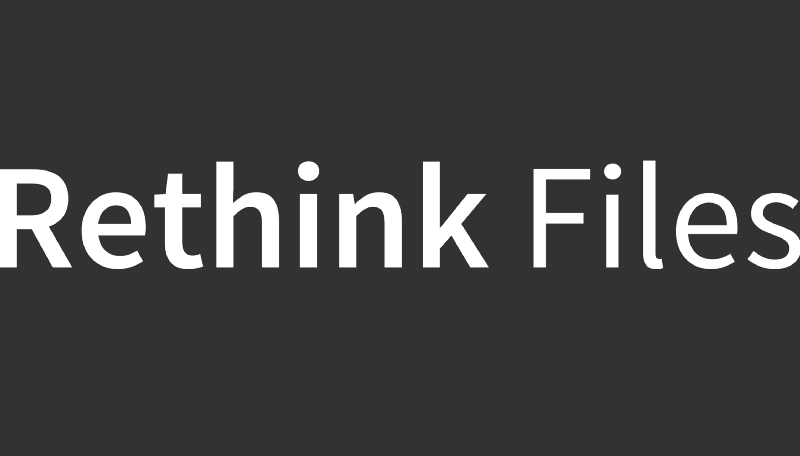 … the first iteration of the more generic nomenclature: 'Rethink [insert existing generic product here]'.
This represents a balancing act, by pleasing different audiences:
1). Internal: the Founders double down on their bold rebrand as Rethink. by pairing it with the existing product-types they are tangibly rethinking.
2). External:
Current: Whilst one generic word ranks poorly, a combination of two can be more unique. With RethinkFiles.com in the bag, Rethink can feel comfortable they will not hold back the growth of this product.
Future: They are also well set, with Rethink Stream (faster video) already on the way
and next:
Rethink…
Some fellow brand marketers working with more established clients might surprised that we listed Internal thinking ahead of External.
Coming from the start-up world, 90% of early success is the talent a company has and the passion they put into this. Having been fortunate to spend a few days with this scrappy tech firm from their home-office base in Venice, CA, it's clear that this company is a labor of love, and therefore it's important that the talent loves the brand: especially when they are hiring.
There is often an immediate backlash from a vocal group of customers when a company re-brands — think of Pentagram's new logos for Slack & Mastercard this year.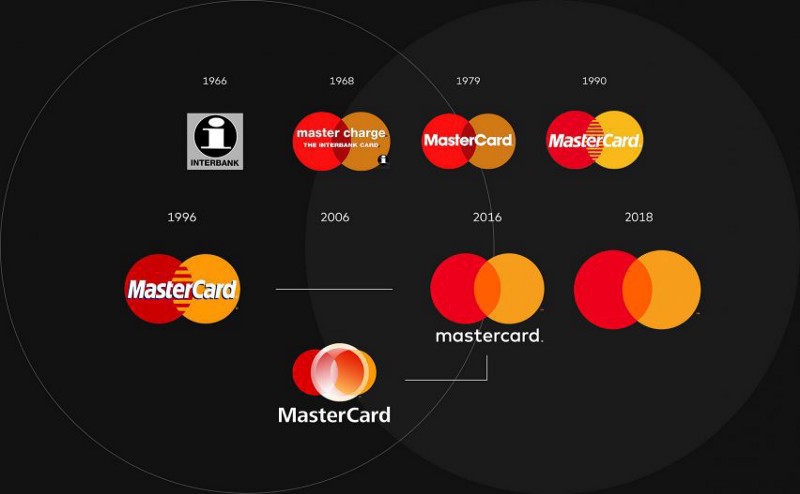 Minimalism is always a bold & beautiful direction to move in; many felt that this was an unnecessary change from Slack's previously beloved tartan stripes. But change is what Slack was going through like it or not: an IPO and all the additional pressures that come with that.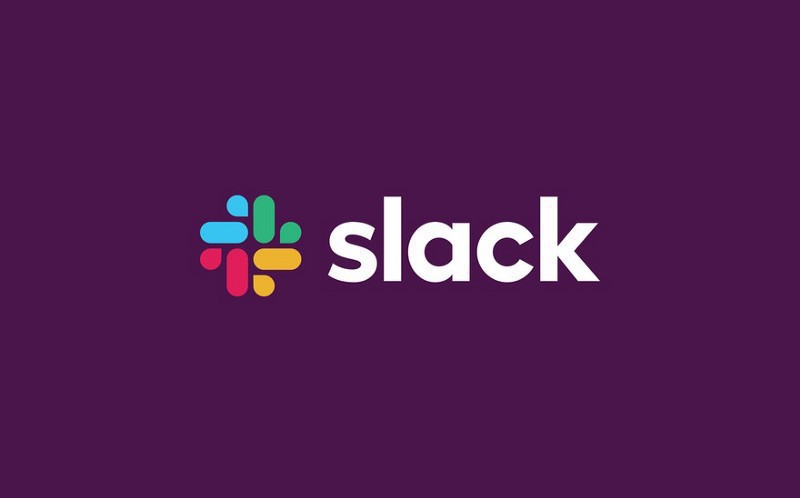 I hope their work with an independent design agency as capable as Pentagram helped make that process slightly more elegant, mindful & therapeutic.
In order to come to terms with change gracefully, a rebrand can be a fantastic process for a company to digest that change.
I guess sometimes you need a rethink.
This article was originally published on LinkedIn.